Capital Glass Makes a Financial Commitment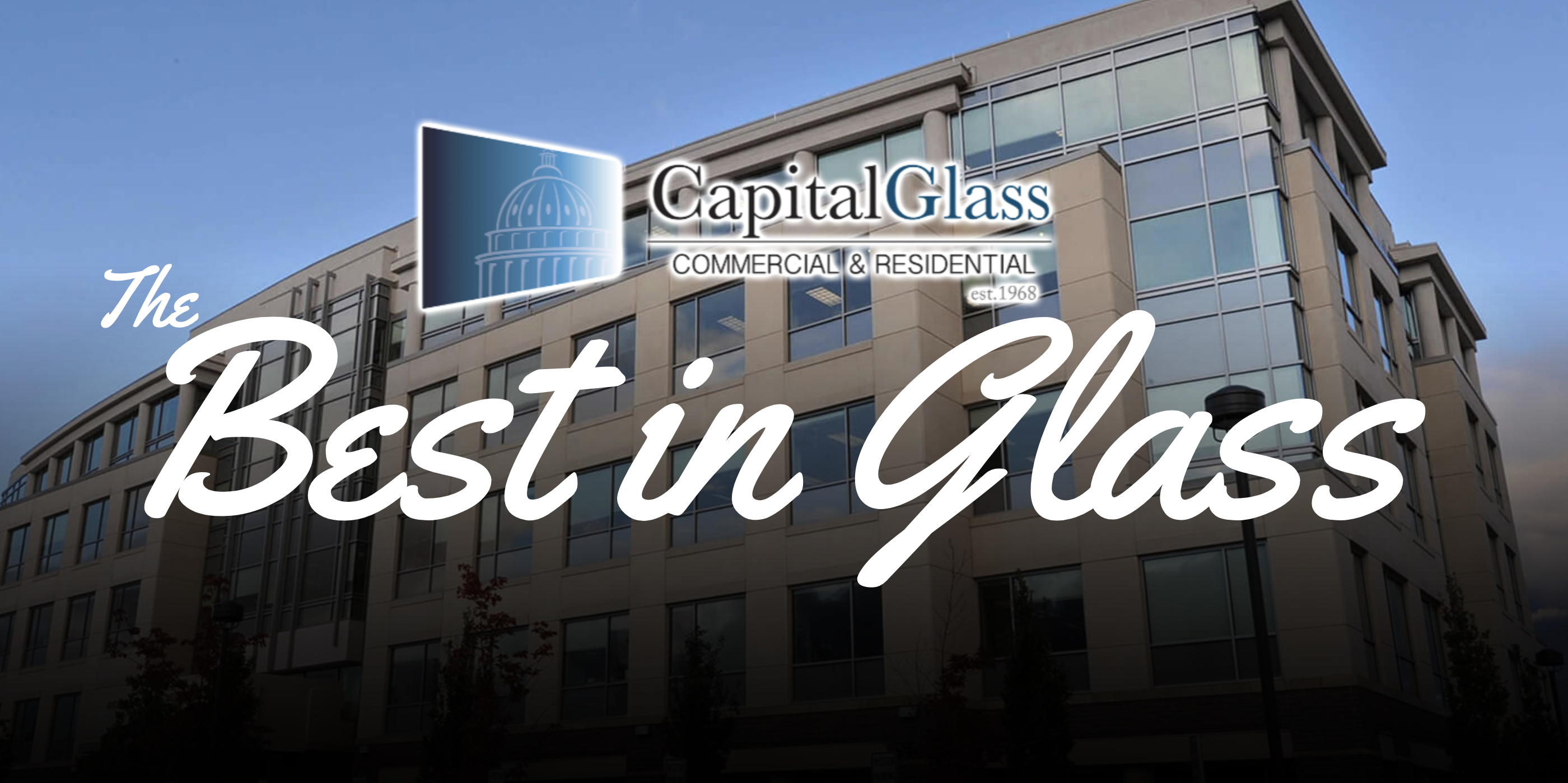 Capital Glass is about to help schools in the area with an infusion of cash.
The fifty year old company, with offices in Carson City and Reno is contributing money each month to  fund that they will use to donate to schools who have applied for financial help with an athletic even, or team at their school.
It's easy to apply for one of the grants offered by Capital Glass.  Let us know in a one-page explanation of why you are asking for the money, and how it will be used.  The selection committee will review the submissions and make
their recommendations to Capital Glass about which requests they think  need a capital investment.
Please send your information to:
info@CapitalGlassNV.com