GSP Preserves Memories With DVDs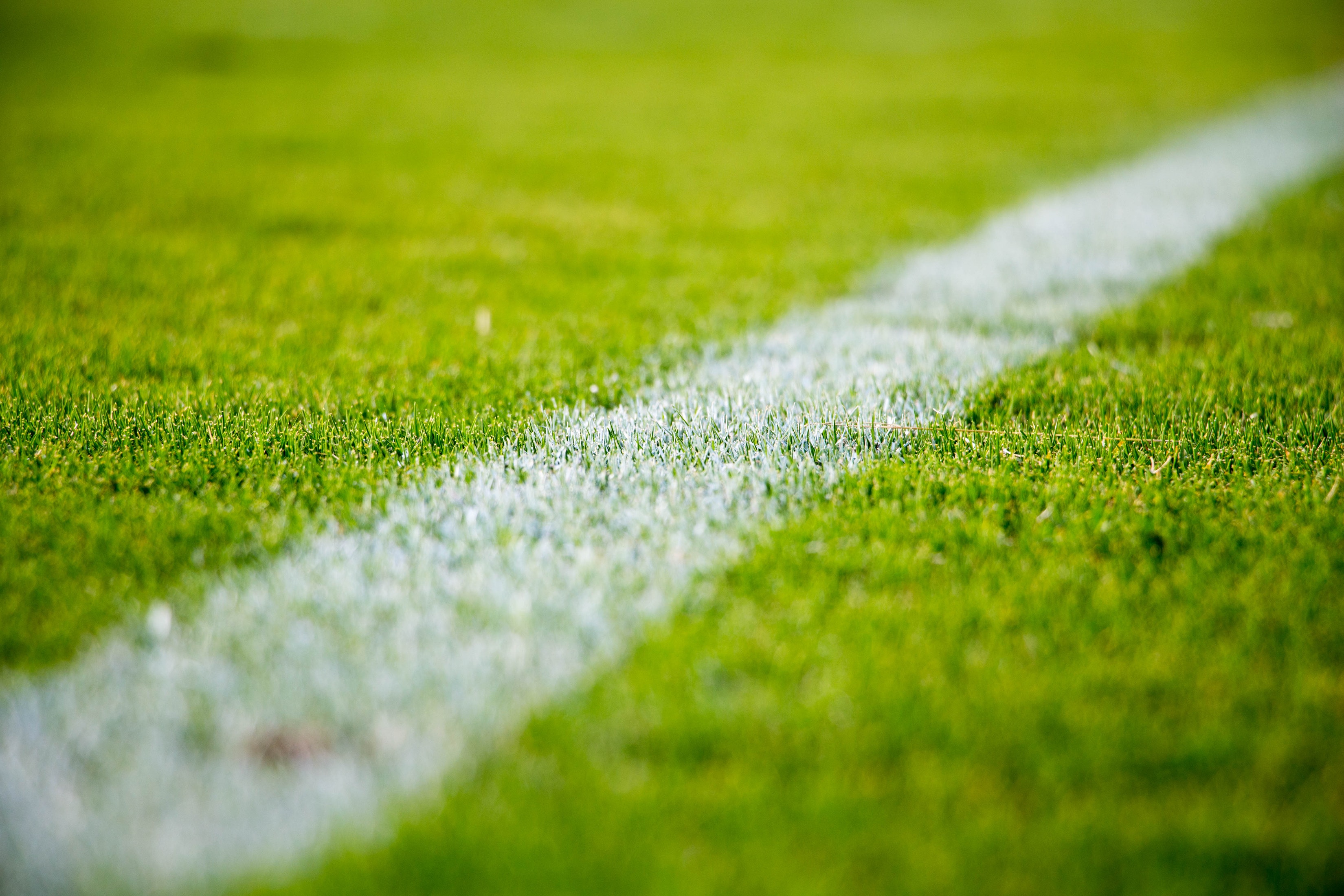 A video library with more than 300 high school games, in five different sports, is archived on the Gustin Sports Productions website.  All these football, basketball, baseball, softball and volleyball games are available for sale on the GSP site.
It's easy to purchase a commercial free DVD of any of these games.  When you go to the site, access the Purchase A Broadcast link.  The dropdown menu, with the schedule of games will appear in each sport.  Make your selection, or selections, and then activate the Buy Now PayPal button.  Just follow the easy directions allowing you to pay, with a credit or debit card.  You should receive your order within 7-10 days in the mail.
We very much appreciate your order and fully guarantee the quality of each DVD.