Join The GSP Broadcast Team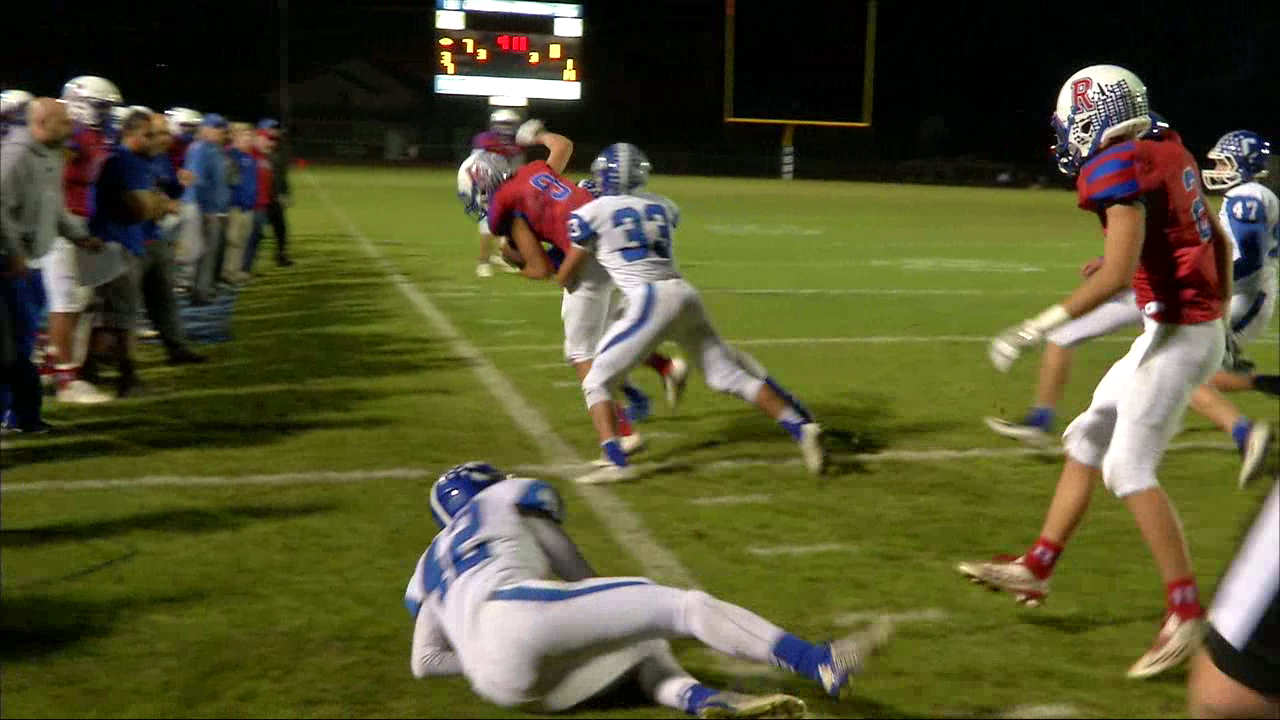 We have an opening on our Friday Night Rivals football broadcast team.   Our statistician "Rocket Ramsey" has decided after 30+ years, to spend more time with his family and less in the press box.
If you are a person who has a knack with numbers, loves football, wants to watch games  from one of the best seats in the stadium (inside, out of the elements) and spend Friday nights with us, while getting paid, let us know.  As a member of our nine member crew each week, you will be a vital part of our team.
Broadcast experience is not necessary.  Any experience with score keeping or sports stats would be helpful, but not mandatory.  If you are interest in being our statistician, send your information to:  dan@gustincorp.com