"Battle of the Bishops" Gorman, Manogue Split Games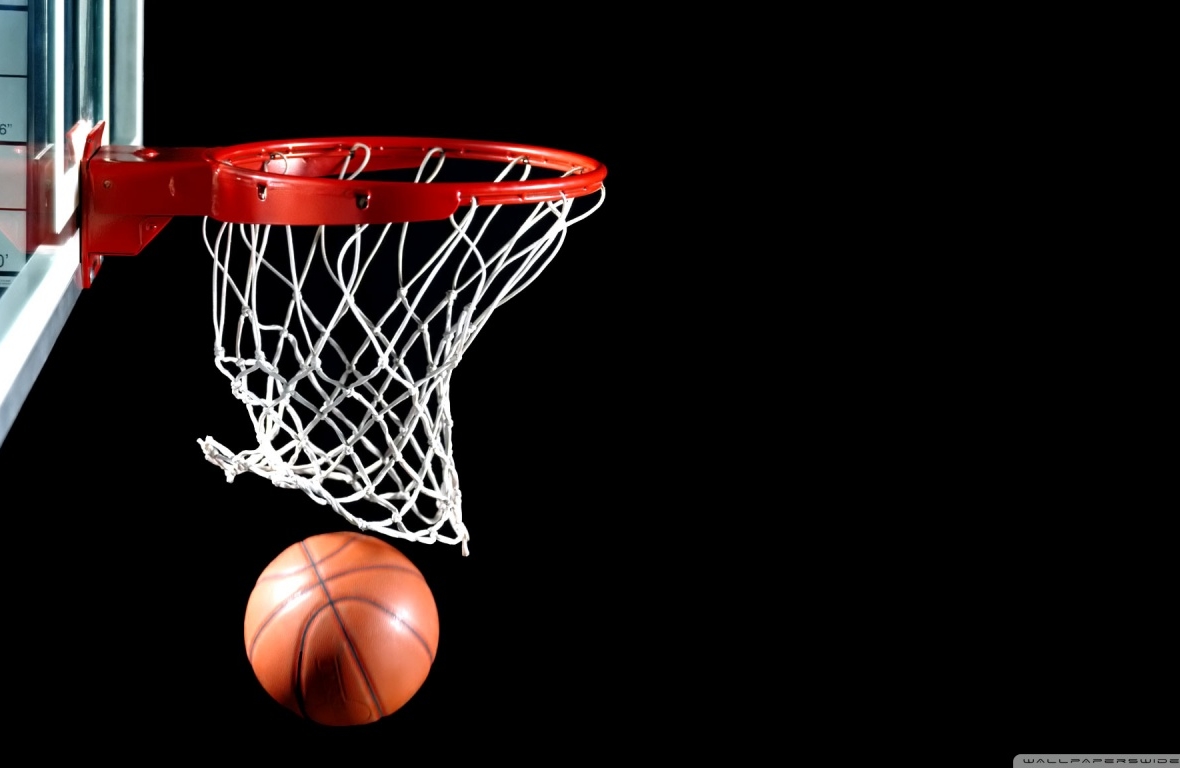 The defending boys' 4A state champions, Bishop Gorman, from Las Vegas, met the Bishop Manogue boys in the opening round of the annual 8-team "Wild West Shootout".  Both teams are young and it showed in the early play.   It was obvious that Gorman is reloading and Manogue is rebuilding.  Even though both teams had played a game, Gorman beat Galena on Wednesday 72-47 and Manogue pummeled  Hug 57-18 on Tuesday, they made repeated "first game" turnovers.
The Gorman Gaels led 15-7 after one quarter, and 37-22 at half.  The Miners couldn't mount a run in the final two quarters and lost by 31, 79-48.  Jamal Bey led everyone with 24 points, 15 in the first half.  Will McClendon game them 14 off the bench.  Bey, who has committed to play at the University of Washington next year, where David Rice is a first year assistant coach.  Rice is the former UNLV head coach and Wolf Pack assistance coach as well as the younger brother of the Gorman head coach and the school's Athletic Director, Grant Rice.
A couple of juniors, Gabe Bansuelo, 12 points and Kolton Frugoli, 10 points were the only two BMHS players to get into double figures.  Bansuelo's younger brother Dan, had 8 points, all in the second half.
It was a different story in the game between the Bishop Manogue girls and the Gorman girls.   BMHS led all the way.  They were on top 18-15 after one quarter.  They stretched the lead to 9 with a 31-22 halftime lead.  At the end of three, it was an 11 point bulge, 48-37.  The Miners led by as many as 15 in the 4th, but Gorman forced a succession of turnovers, tied to a 10-0 run and closed the lead to 5 with under two minutes to go.  They couldn't get any closed than 3 in the last minute and Manogue hung on for a 60-56 win.  Kenna Holt was the leading scorer with 10 first half points and 11 in the second for 21.  Julie McElwee had 19 first half points, and ended with 20.  Ashley Sprouse, one of the two senior starters hit 4 three pointers and finished with 15.
Like the boys' teams, both squads are young.    The southerners had one senior in their starting five, Manogue had two.
Don't be surprised if all four teams see one another again in late February at the state championships at Lawlor Events Center.