Spanish Springs with another impressive win.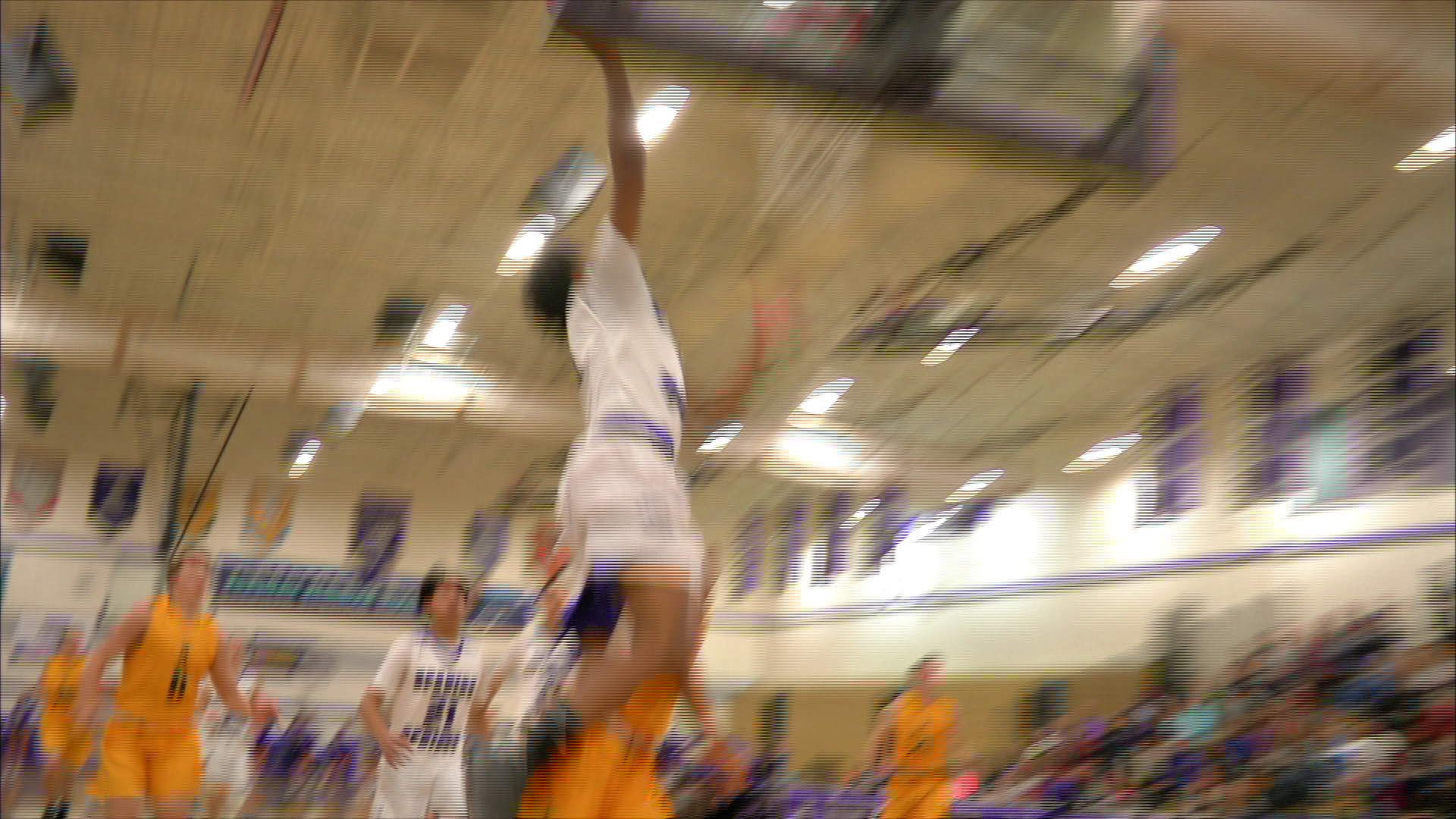 The Spanish Springs  matchup with the Bishop Manogue Miners was a pre-season must see game.  Both teams lost key players from last year, but the reloading on both sides made them favorites to challenge for the 4A title.
After 48 minutes of a game, with more muscle than finesse, the Cougars gave another notice they are the team to beat, with a 52-43 win over Bishop Manogue. 
Even though the Cougs started slowly, trailing 15-11 after one quarter, and at one point in the early going were down by 8.  In the second period they started to roll.  They wiped out the Miner lead and outscored the visitors 20-6 to take a 10 point lead at the intermission.
Bishop Manogue's lack of an inside game was compounded when hot shooting guard, Kolton Frugoli, picked up two fouls in the first 44 seconds of the game.  He fouled out in the second half with just 3 points, well below his 15 ppg average.
The Cougars got another solid performance from senior Jalen Townsell with 25 points.  First year player, DJ Panfili, had 15, and Dante Craig added six.  For the Miners, Gabe Bansuelo had 14 and three sport athlete, Josh Rolling chipped in 10.
There are no conference games during the holidays.  Both teams are participating in holiday tournaments in California.  League play will resume on Tuesday January 9th.