Reno ends perfect home record with 7-2 win over McQueen.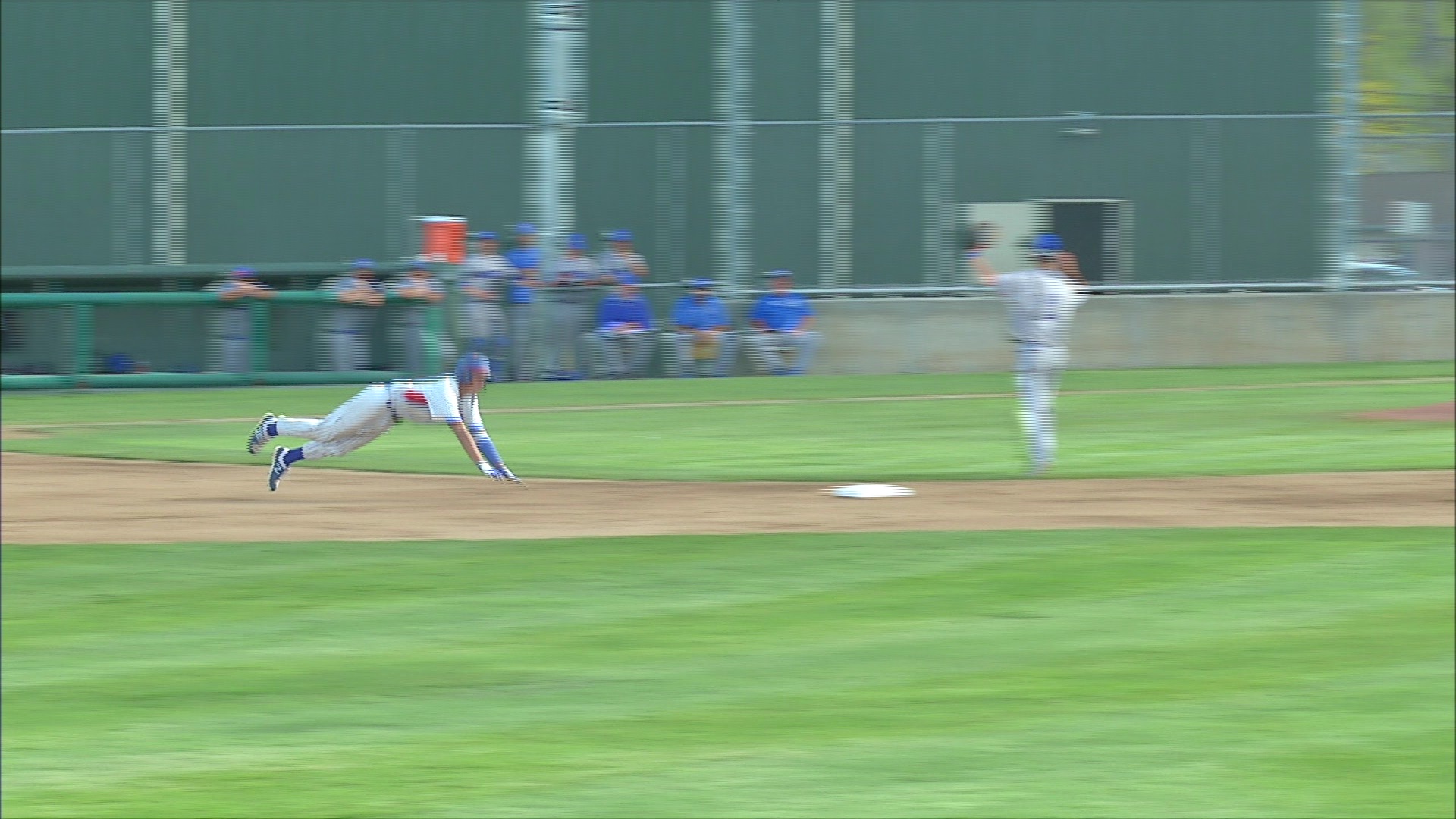 You are supposed to win at home, and the Reno Huskies baseball team held up their end of the bargain.  The only setback they had this year was a 5-4 loss to Bishop Manogue way back on March 21.  Since then they have been perfect.  When the McQueen Lancers came to Zunini Field they knew what to expect against a team that, with the exception of that one loss, had won 15 times at home.
Reno scored twice in the bottom of the first without getting a base hit.  David Ruiz walked on five pitches.  Garret Damico bunted him to second and when Sawyer Jacksick's ground ball was muffed, Ruiz scored.  When Kaden Hogan's  one  hopper to the left side was misplayed,  it allowed Jacksick to come around and add the second run.  The Huskies put the game away in the third when the Mickey Coyne led off  with a walk, and Matt Desiderio came into run for him, Jacksick follow with a single and Hogan singled, driving in Desiderio.  John Kane's sacrifice fly to center drove in Jacksick.  Hogan was plated on Joe Condon's ground ball out to the right side of the infield. 
McQueen finally got a run the sixth inning,  Zach Foster led off the inning by being hit by a pitch from Souza.  After a couple of wild pitches, Foster scored on a fly ball to left that was dropped.  The Lancers final run came in the seventh on a Mason Winship sacrifice fly to center field scoring Matt Farman. 
Oddly enough neither team could retire the lead-off hitters.  Reno's Ruiz got on base all four times, with two singles and a pair of walks.  McQueen's Farman also had two walks along with a single and the only extra base hit of the game, a double that led off the third inning.  Souza "wobbled" to his sixth win of the year while striking out four, and getting  a solid relief effort from Jacksick, who recorded the last six outs.
Both teams advanced to next week's regional tournament, with Reno being the #1 seed.