Bishop Manogue impressive in 70-60 win over Faith Lutheran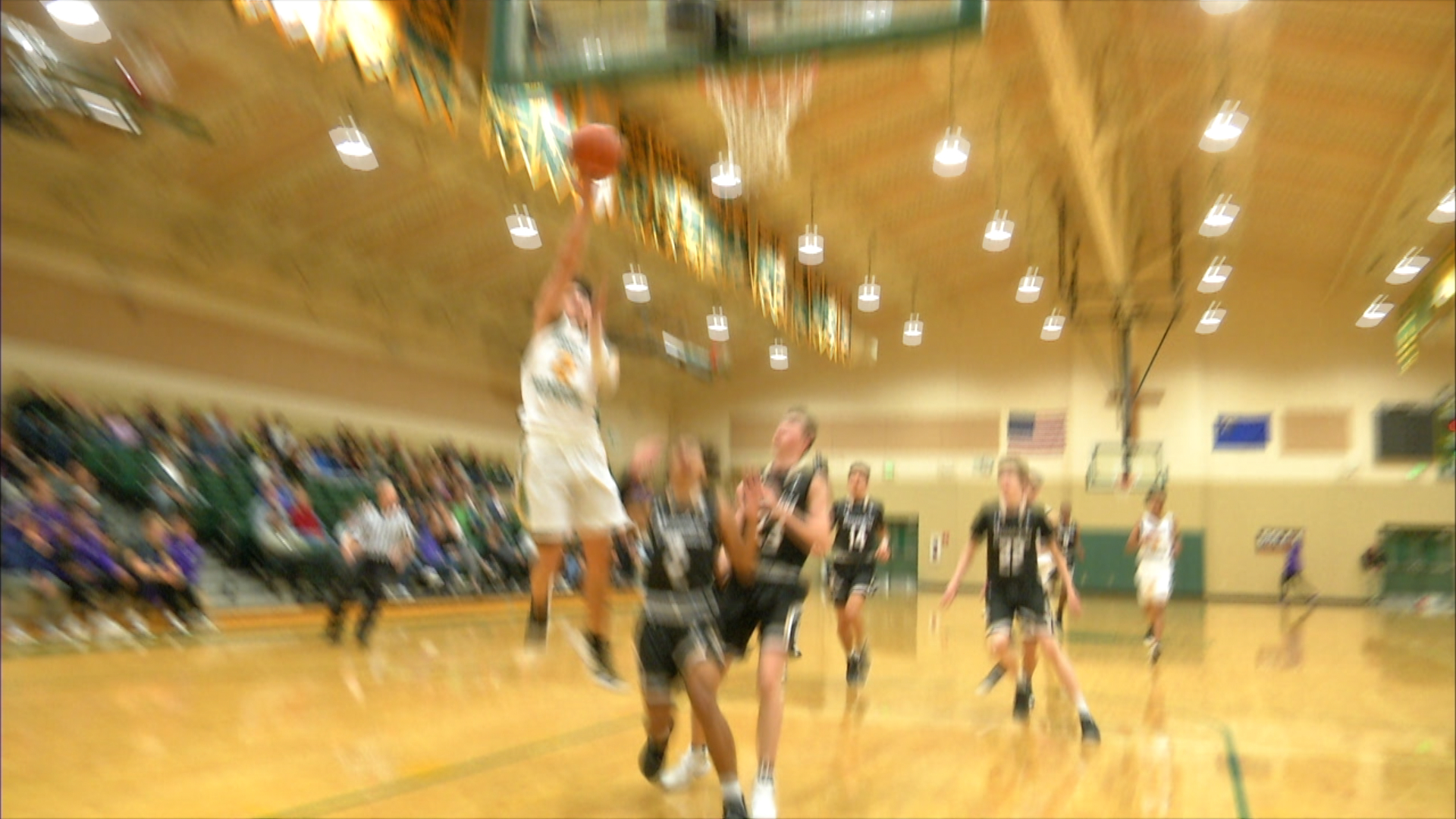 Playing gracious hosts to the Wild West Shootout annually, doesn't mean you can't unceremoniously dismiss the participants.  In the semi final game of the 15th annual event, Bishop Manogue convincingly demolished Faith Lutheran.  The game was not as close as the final 70-60 score might indicate.
It's an understatement to say the Miners started slowly.  They were behind 9-0 before running off 5 straight to get their offense going. 
In the second period everything changed.  Gabe Bansuelo, who ended with a game high 27, ran off 11 straight points.  Kolton Frugoli, who  finished with 21, had the bulk of those coming the second stanza also.  Josh Rolling ended with 9 for Bishop Manogue.  Brevin Walter led the Crusaders with 14 and Donavan Jackson ended with 13. 
With two wins in the tournament, the Miners advanced to the championship against cross-town rival Spanish Springs High School.
The video highlights of the Faith Lutheran vs Bishop Manogue game are below.