Spanish Springs outlasts Folsom for 51-41 win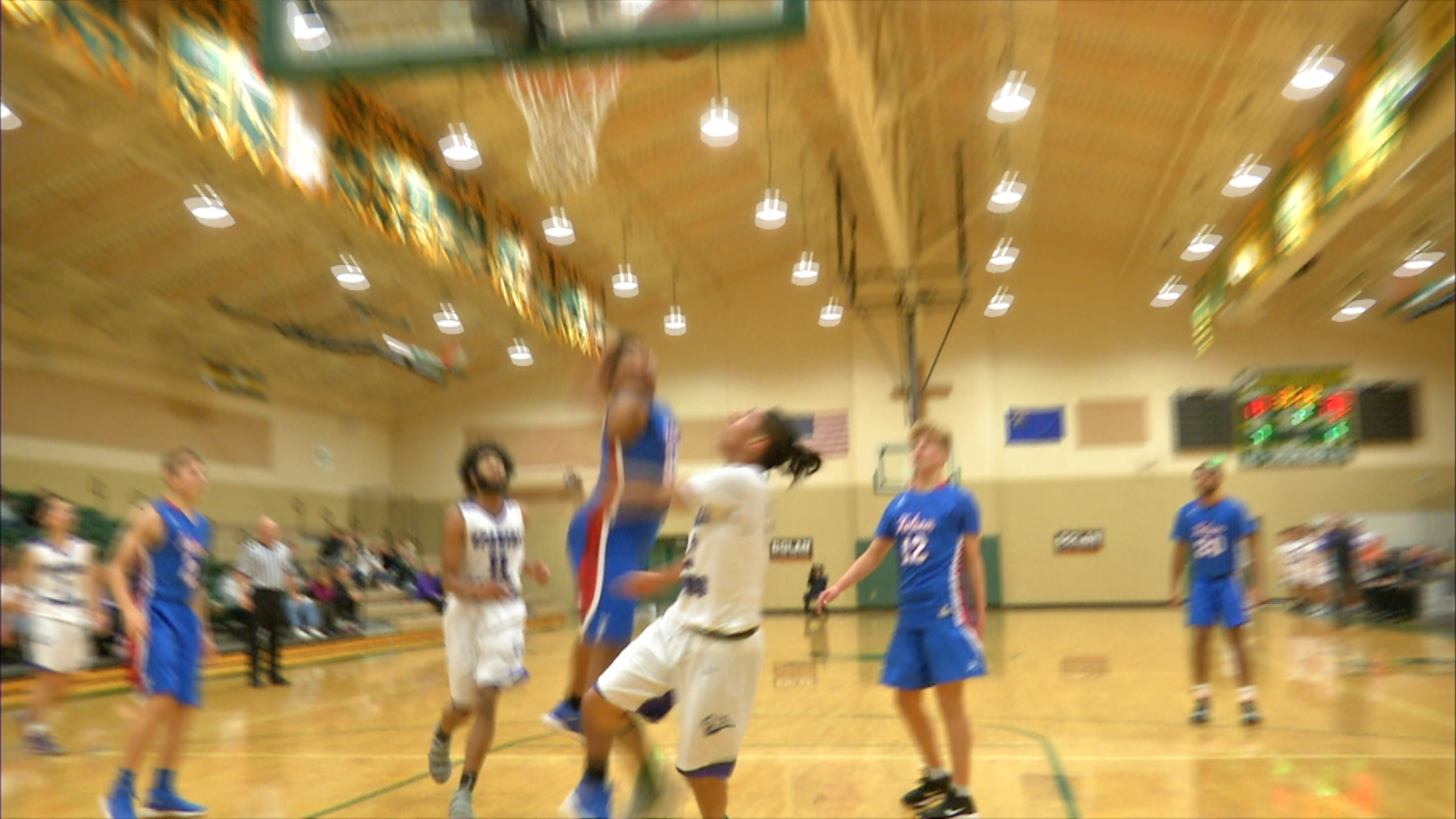 In only their second game of the season, the Spanish Springs Cougars are living up to the talk about being the top 4A team in northern Nevada.  With their second consecutive win in the Wild West Shootout on Friday, in as many days, the Cougars are for real.
Even though they trailed at the intermission, 25-24, and at the end of the third period, 34-32, SSHS  found their cohesiveness in the final period to take down the Folsom Bulldogs, 51-41. 
Turnovers and foul trouble limited their offense against the quicker, tenacious Bulldogs.  But in the end it was the better conditioned Cougars who had more firepower in the final four minutes.  Playing at altitude for the second night in a row, may have added to the undoing of the Sacramento area Folsom team. 
Leo Grass wasn't around at the end, in fact he fouled out with 6:49 remaining, but his game high 15 points were the main reason the Cougars advanced to the championship game.  DJ Panfili ended with nine points, four of those coming in the final 3 minutes.  Cordell Stinson and Mason Whitaker each had eight. 
Watch the video highlights of the game, below.