Second half surge carries Reno Girls to 72-63 win over Bishop Manogue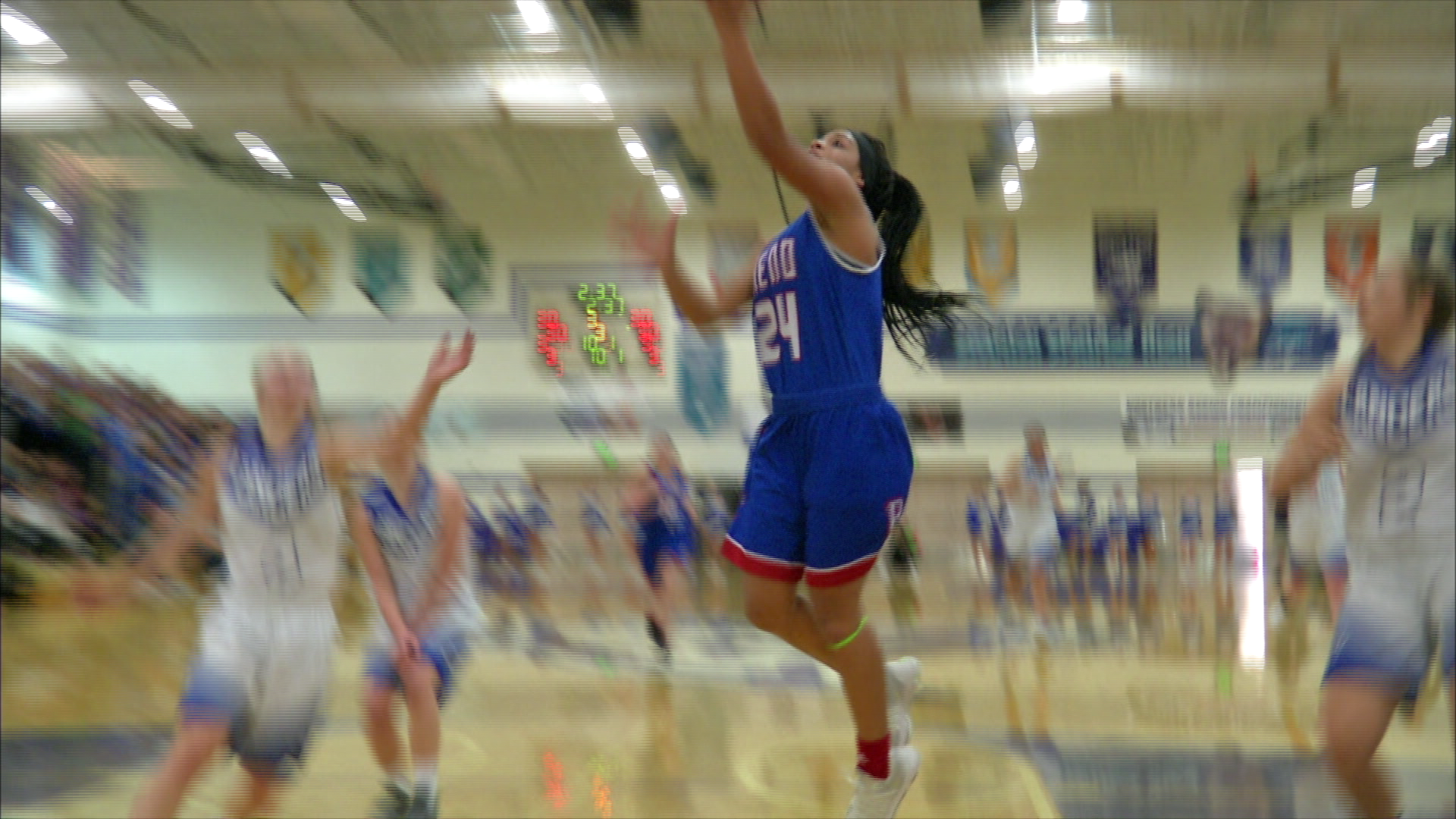 One of the best rivalries in northern 4A girls' basketball is the one between Bishop Manogue and Reno High.  Friday's game was just another one of those to talk about in future years.
The Miners were getting key players back from injuries just in time.  Kenna Holt was coming off a broken knuckle and Lauren Vasquez was back from a severely strained ankle.  Fortunately, neither one showed any signs of  missing so much game time.  Holt led everyone with 32 points, and with a couple of breaks, on shots that should have been good, she could easily have had 40 or more.  Jordyn Jensen started slowly, but ended with 14 points.  She had 8 in the second period.
For the Huskies, it was good free throw shooting, 74% (14 for 19), compared to Bishop Manogue's, 40% (6-15) that was the difference in the game.  Senior Kaitlyn Biassou led Reno with 24 points.  Kai Ramos was close behind with 20, with three 3 pointers and 5 for 6 at the free throw line. 
They may see one another again in late February in Carson City for the league championship.  That's just the kind of rivalry these schools have.
You can watch the video highlights of the game below.