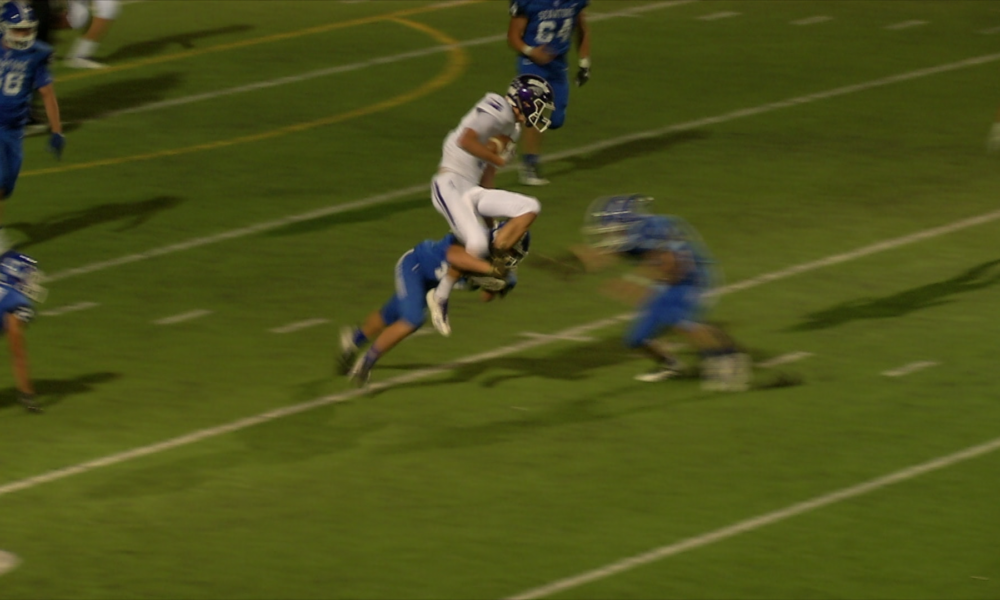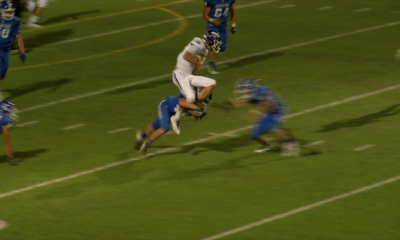 HS Football
Spanish Springs Runs By Carson 35-14
Before Friday night's game Spanish Springs was known as strictly a pass first, run second offense.  Not anymore.  The Cougars scored on the third play of...
It may be a nearly new lineup of players that senior quarterback Cade McNamara is working with, but the results are...

Opening night for the defending 4A champion Reed Raiders was at Bishop Manogue, in a game that most people thought might...

Football star from winemucca makes it to Detroit Lions. link to article is here. 
More Posts